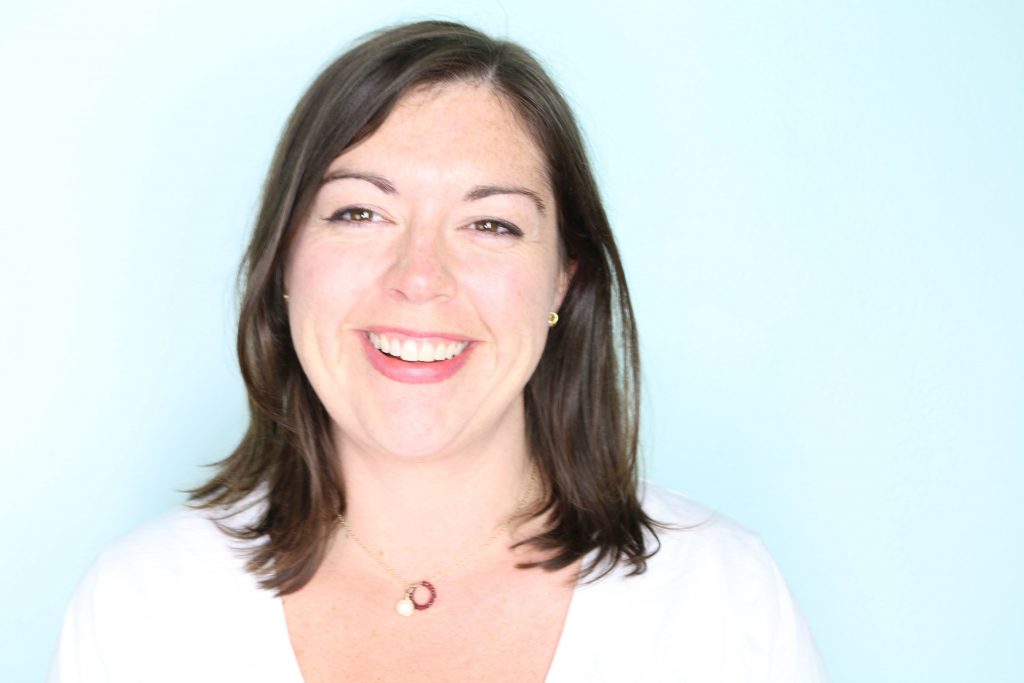 Hi, I'm Katie Sweetman, a consulting astrologer and psychic medium living in New York City. I created Empowering Astrology in 2010 to show people how astrology + consciousness can help us live better, more soulful lives.
We came into this lifetime with a map. Call it the birth chart or natal chart, it's the snapshot of the heavens at the exact moment you were born. Years of working with astrology and the natal chart have taught me just how powerful this map is. It can shed light on our personalities, from our gifts and challenges, to the why and how we're meant to live this life. The natal chart also reveals the soul, its past lives, and the karma it brought into this life. I also use my psychic medium skills to help take consciousness of where your life is now and how you can transform for the better.
Client Consultations
I work with clients all over the world via the phone and Skype. Using your map as a guide, I work with you to help you understand the seasons of your life and bring the light of consciousness to what you are experiencing. What I do is less about the when something will happen and more about the why. It's also about empowering you to make new choices and, hopefully, have a breakthrough.
Please contact me if you're interested in booking private astrological consultation via phone, Skype, or even FaceTime. To learn more about my services, click here or read testimonials from previous clients.
Daily Updates and Horoscopes
I write about astrology five days a week both on my Empowering Astrology blog and on Facebook. You can also find me on Twitter. Check out my monthly horoscopes.
More About Me
True to my Gemini Moon, I wear a lot of hats. I'm a designer, sometimes web developer, writer, nerd, chef, and baker. I have a crazy memory for useless information. I'm also a self taught astrologer.