Checking in on 2012: An Interview with Dena DeCastro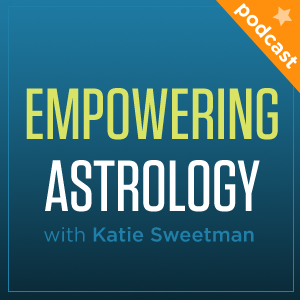 In the latest edition of my Empowering Astrology podcast, I was joined again by evolutionary astrologer Dena DeCastro to review the astrology of 2012. In a previous podcast, we demystified the hype surrounding this mythic year and looked to the upcoming transits. Now that we're nine months in, what are our thoughts now? What did we overlook? What astrology made this summer so energetically potent?
We also look towards Saturn's entry into Scorpio, the November eclipses, Mercury stationing retrograde on election day in the US, and a curious yod that coincides with the December solstice. Click here to listen.